Building Maintenance Services
Please provide an accurate and detailed description of your problem as well as the room number and / or the location of the room within the house (e.g., middle floor, front bedroom)
Student Internet are happy to attend your property and fix the problem !
As soon as you successfully report a maintenance problem our team will analyse your ticket and assign an engineer to resolve your issue. 
For students living off-campus Student Internet offer a fully managed broadband solution to students, managing agents and landlords.
For more information:
Telephone on:
01926 298 866
Email us at: enquiries@student-internet.co.uk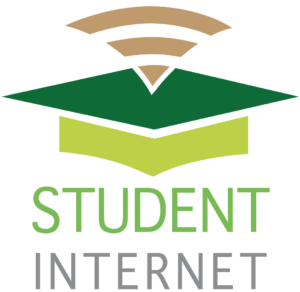 Student Internet Warwick | Student Internet Leamington | Student Internet Coventry | Student Internet Kenilworth | Student Broadband Warwick | Student Broadband Leamington | Student Broadband Coventry | Student Broadband Kenilworth