Broadband from the day they move in
Landlords and Managing Agents are increasing including Broadband in the rent and more than 4,000 Coventry, Kenilworth and Leamington Spa student rooms will be served by Student Internet in 2021-22.
Landlords / Managing Agents
Students are prolific users of the internet and vocal if their internet access is poor or interrupted for any reason.

Students clearly need the internet for their studies and communication with the University. However, they live in a Social Media age and are almost constantly communicating with each other, talking to family around the world (with a no cost expectation) and streaming data hungry high definition TV-on-demand and movies and last, but certainly not least gaming, all of which makes students incredibly demanding end-users.
Student Internet provide Landlords with the peace of mind to know that professional Wi-Fi and broadband has been designed, installed and is maintained in the property. Student Internet provide the students with a single point of contact to take any internet problem to thus ensuring neither you or your managing agent have to deal with technical internet issues.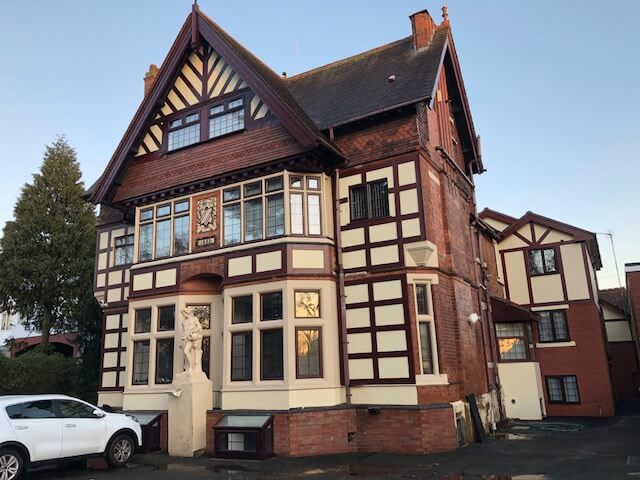 Our service is well defined and structured.

"Managed Broadband" provided by Student Internet means:





Housewide Wi-Fi – This means Wi-Fi that works in every student's bedroom and communal living areas. 
All routers have a limited Wi-Fi range so in larger properties Wi-Fi Access Points are required to ensure there is strong coverage throughout the building. Student Internet will survey your building and install cabling and equipment as required to ensure Wi-Fi reaches everywhere it is needed. 
It is important not to confuse router speed and Wi-Fi performance as the speed at the router decreases rapidly over distance when it has to travel through walls, fire doors, ceilings and floors.  It is our job to solve these issues.

Unlimited Broadband – No data caps on upload or download.  Many providers still have monthly data limits after which they start to charge for each Gb of data used. Students are prolific data consumers streaming HD content, video calling around the world and using it for every conceivable matter related to their studies.  We have properties where students consume an average of 150Gb of data per month each.  
With our service, the broadband is working from the day they move in until they move out.  No need for the students to organise and later terminate contracts. 
IT Support – If a student "can't connect" we get to the bottom of the issue and resolve it.  It is not uncommon to find that the problem is with the student's device and there is no broadband fault to fix even though the student is convinced the "internet does not work".  Students are given a number they can call or text and an email address so that neither the landlord or the managing agent has to deal with internet matters.

Internet Maintenance – We take ownership of technical problems so Students or Landlords are not required to call their service provider and navigate frequently unhelpful helpdesks to describe a technical problem they frequently do not understand.  We attend your property promptly and only supply premium Business Broadband so Student Internet gets service within 24 hours, frequently same day (except weekends) and talk to providers who understand that our first line diagnosis of the problem is technically based.

Best available service – The type of broadband connection available at every address remains a genuine postcode lottery and so we technically track the most up to date connection type available to every address we support.

Somewhere close to Air, Water and Food students have only half-jokingly redefined Maslow's Hierarchy of Needs, conceived in 1943, to now include Wi-Fi.
We would like to think they need Student Internet too, for the provision of a fully managed broadband service and Wi-Fi everywhere it is needed, along with a team that will deal promptly and efficiently with any maintenance problems that may occur.
For students living off-campus Student Internet offer a fully managed broadband solution to students, managing agents and landlords.
For more information:
Telephone on:
01926 298 866
Email us at: enquiries@student-internet.co.uk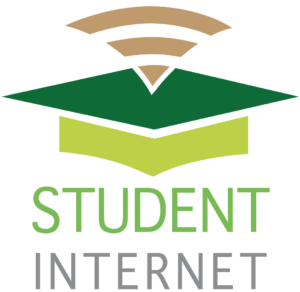 Student Internet Warwick | Student Internet Leamington | Student Internet Coventry | Student Internet Kenilworth | Student Broadband Warwick | Student Broadband Leamington | Student Broadband Coventry | Student Broadband Kenilworth